On which competitions can you place long-term bets?
Here are a few examples of long-term bets that you can find on online sports betting sites:
the winner of the French Football Championship (or any other national football championship)
the winner of the Champions League
the winner of the Roland Garros Tournament, Flushing Meadows…
the winner of the NBA Basketball Championship
What are the specifics of the long-term bet?
The evolution of the odds: in a long-term bet, the odds evolve much more than in a classic bet and the potential gains can therefore be significant. Indeed, as the season progresses, bookmakers take into account the teams' performances and adapt their odds according to them.
Blocked money: if you bet on the winner of a championship in September and it only ends in May, your money will remain blocked in the bookmaker's account for a few months, so you shouldn't be in a hurry to get it back!
How to make money with long-term betting?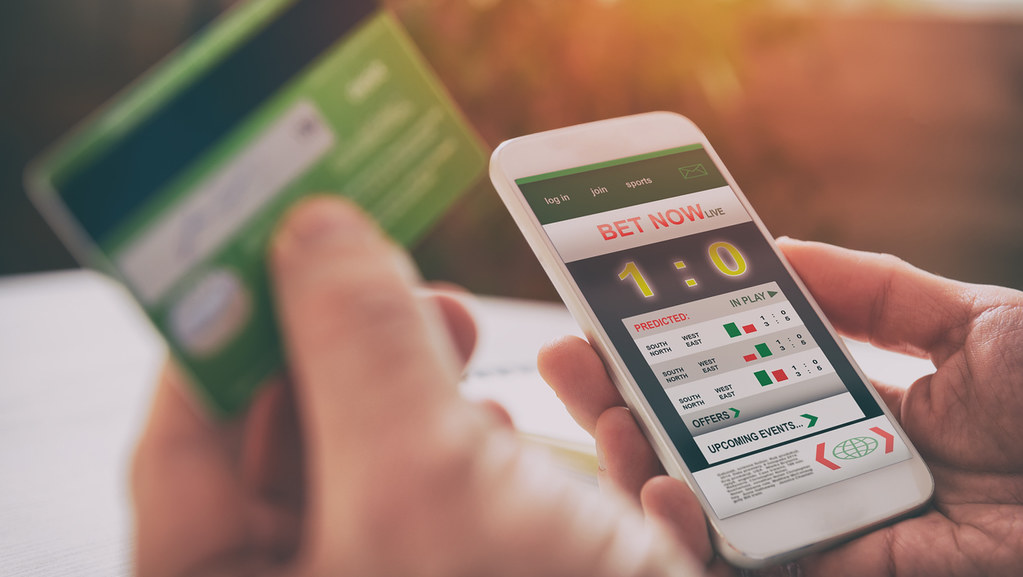 First of all by using your knowledge of the sport and its news. If you bet mid-season on the outcome of a championship, you will have to take into account the remaining matches: will the team you have chosen meet strong or weak teams? How many matches will it have to win to be champion? By taking all these elements into account, as well as the bookmaker's odds, you put all the chances on your side.
Furthermore, one of the best strategies for winning on long-term betting is to bet at the very beginning of the season on a team that has high odds because they are not favourites, but can create a surprise.
Let's take an example:
You bet €100 on Arsenal in the Champions League. It's the beginning of the season, Arsenal is not a favourite, it has an odds of 5, then the championship advances and Arsenal wins its matches, it ends up in the final. Let's say that the other finalist is AC Milan with a rating of 1.70.
You can simply wait for the outcome of the match and hope that Arsenal wins, but you can also use a method that will limit your losses if AC Milan wins. This method is called "arbitration".
Here's what you need to do:
Before the final, bet €300 on Milan.
So if Arsenal win, you win 5 x 100 = €500 minus the €300 bet on Milan and minus your bet = €100.
If Milan wins you win 1.70 x 300 = €510 minus €300 bet and minus the €100 played on Arsenal = €110.
Thanks to arbitration you are therefore a winner in any case, it is a kind of insurance in case your favourite team loses in the final. All you have to do is define the ideal amount to bet on the 2nd team.